Tree branch wall art - I got the idea from a Crate and Barrel catalog. The branch was picked up off the ground while walking around our neighborhood. My husband likes to claim credit for spotting it.
This branch worked well because it was pressed flat underneath other debrit. (You need a branch that is relatively flat otherwise it will not hang well). All I did was spray it with a matte varnish and hung with several small nails. Free wall art! Here's a close-up...
At Christmas time I hang a single red bulb on the branch...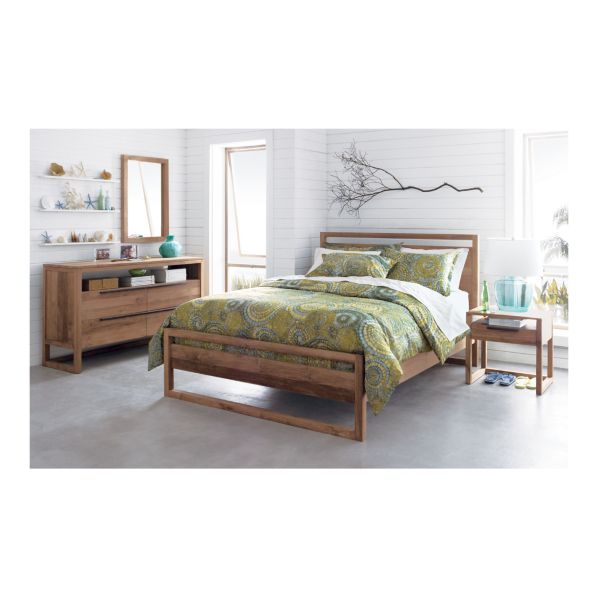 Inspiration - Photo from Crate and Barrel Catalogue
I'm an advocate of hanging items on the wall that are not traditionally what people might consider "wall art". Here are some example of other posts that coincide with this concept...
STAIRWAY ART - PALLET FRAME
BARN DOOR WALL ART
GARDEN GATE WALL ART